Unbelievable
Confident Faith in a Sceptical World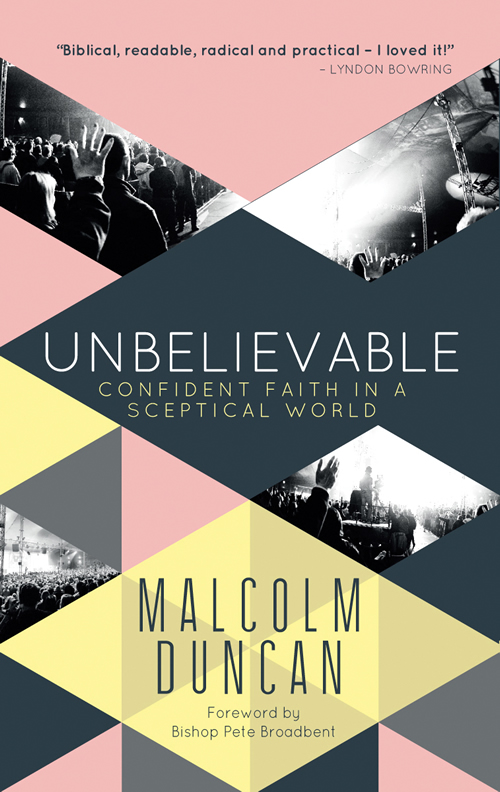 Product Information
Price: $15.99
ISBN: 9780857215345
Edition: November 11, 2014
Pages: 192
Publication date: November 11, 2014
Format: Paperback
Imprint: Monarch Books
Category: Christian Living and Devotionals
Unbelievable
Confident Faith in a Sceptical World
We have an unbelievable task: to change the world

Christians face a tough task. Today all truth claims are regarded dubiously. The gospel does not change, but what aspects should we highlight? How do we speak "into" our rapidly changing culture instead of simply reflecting it?

Malcolm Duncan constructs his case around the core statements of the Apostles' Creed. If we believe in God as Creator, what does that mean about our treatment of His creation? If we accept Christ as Savior and Lord, in what sense are we rescued, redeemed, remade? If we accept the Holy Spirit as Guide, where are we going and what are we here for?

We face an unbelievable task: playing our part in the world's regeneration. But God has confidence in us. If we can be confident of what He has done for us, then we can also be confident of what He wants to do for us. God needs us. Unbelievable? Yes. True? Absolutely.
Author: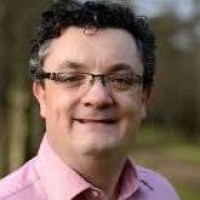 Malcolm Duncan is the founder and director of Church and Community and is the senior pastor of Gold Hill Baptist Church near London, UK. He regularly helps the British government and other groups to understand the role of church in society. He is deeply committed to serving the poor and excluded. Malcolm is a passionate communicator and over the past ten years has regularly written, broadcast, taught, and lectured on the themes of mission and Christian engagement with society.