I Want to Be a God Gazer
Yearning for Intimacy with the Saviour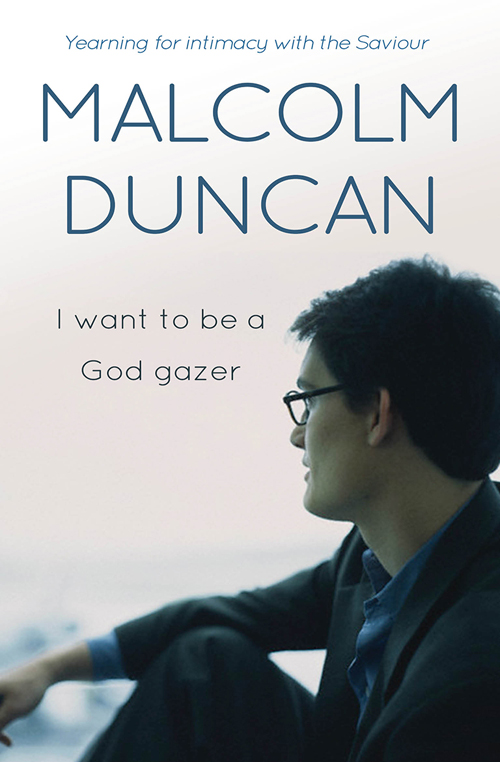 Product Information
Price: $16.99
ISBN: 9780857214812
Edition: April 27, 2015
Pages: 224
Publication date: April 27, 2015
Format: Paperback
Imprint: Monarch Books
Category: Christian Living and Devotionals
I Want to Be a God Gazer
Yearning for Intimacy with the Saviour
Finding God in the everyday and the present moment while developing our spiritual capacity

Malcolm Duncan wrote God Gazer as a poem and prayer to communicate his heart's desire to see God, bring life to others, and change the world for the better. When eventually he performed the poem publicly, it went viral on the Internet--it has now been downloaded over one million times.

In I Want to Be a God Gazer he unpacks his manifesto. Reflective, engaging, and inspiring, this book will help readers connect with the beauty, mystery, and wonder of God and give them a fresh picture of who He is and what He has for their lives. It will rekindle the faith of jaded believers and inspire them to believe they can do great things for God.

Malcolm Duncan brings us back to our primary calling: to seek and discover God's presence. He emphatically declares that to be a light we must learn to gaze into God, that only by doing so can we change the world. Once we have seen Him, our passion becomes that others will see Him, reach their potential, and they also will become God gazers.
Author: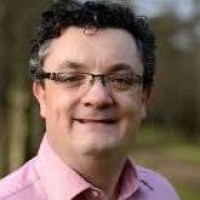 Malcolm Duncan is the founder and director of Church and Community and is the senior pastor of Gold Hill Baptist Church near London, UK. He regularly helps the British government and other groups to understand the role of church in society. He is deeply committed to serving the poor and excluded. Malcolm is a passionate communicator and over the past ten years has regularly written, broadcast, taught, and lectured on the themes of mission and Christian engagement with society.