God Moments
30 Reflections to Start or End Your Day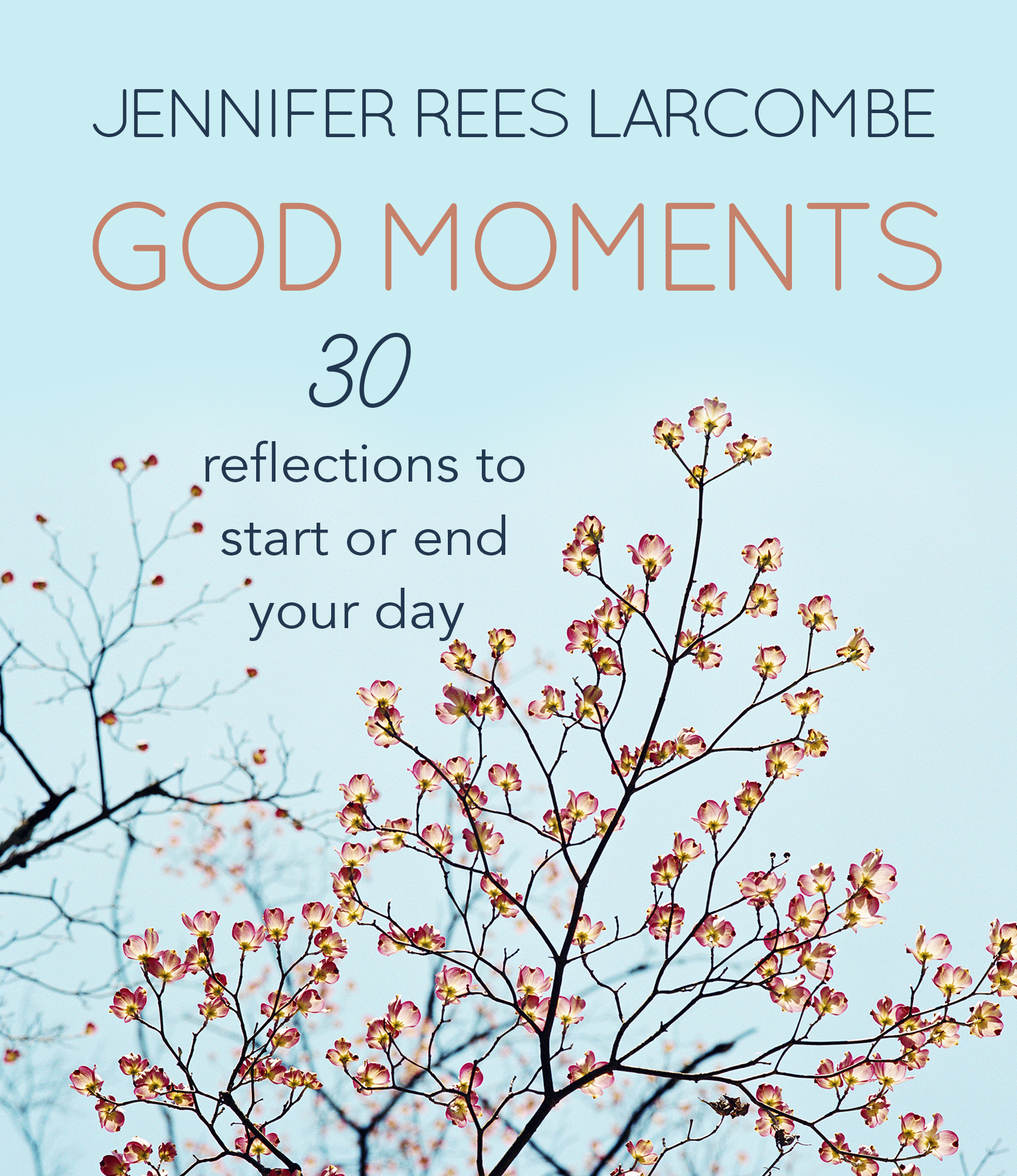 Product Information
Price: $14.99
ISBN: 9780857216939
Edition: April 27, 2016
Pages: 96
Publication date: April 27, 2016
Format: Hardback
Imprint: Monarch Books
Category: Christian Living and Devotionals
God Moments
30 Reflections to Start or End Your Day
Brief reflections, finely illustrated

God Moments is designed to celebrate the "God moments" that populate every day, such as a touch from a friend or a phrase of exquisite music. Jennifer Rees Larcombe blends observation and skill in these delightful, uplifting, and beautifully illustrated reflections.
Author: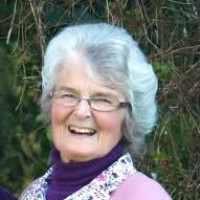 Jennifer Rees Larcombe has a fruitful and long-established prayer, healing, speaking, and writing ministry. After becoming seriously ill in 1982 with a virus that confined her with constant pain to a wheelchair for eight years, she was healed through the prayer of a new Christian at a meeting at which she was speaking. She has also experienced a broken marriage. Since then the Lord has focused her ministry on helping people adjust to pain, loss, and trauma.