God Moments for Dark Days
40 Meditations to Lift Your Spirits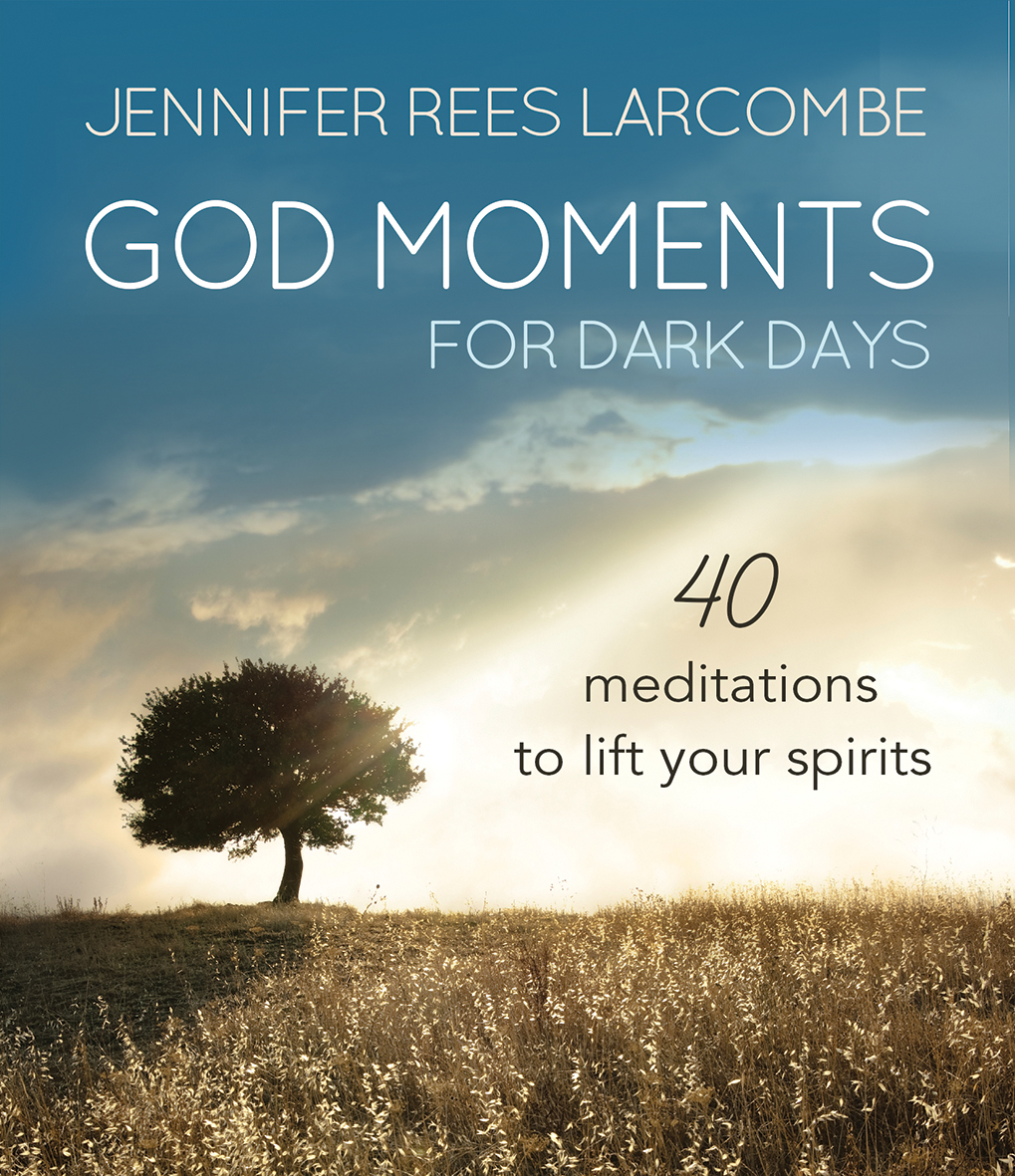 Product Information
Price: $14.99
ISBN: 9780857216946
Edition: April 27, 2016
Pages: 96
Publication date: April 27, 2016
Format: Hardback
Imprint: Monarch Books
Category: Christian Living and Devotionals
God Moments for Dark Days
40 Meditations to Lift Your Spirits
Brief reflections, finely illustrated

God Moments for Dark Days includes forty short meditations, each ending with a prayer. Each starts from a point of difficulty--weakness, betrayal, frustration, shame--bringing the situation into the context of the Father. The book is generously illustrated and would make a beautiful gift.

Author: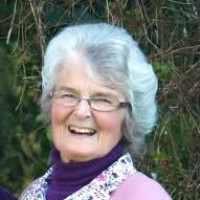 Jennifer Rees Larcombe has a fruitful and long-established prayer, healing, speaking, and writing ministry. After becoming seriously ill in 1982 with a virus that confined her with constant pain to a wheelchair for eight years, she was healed through the prayer of a new Christian at a meeting at which she was speaking. She has also experienced a broken marriage. Since then the Lord has focused her ministry on helping people adjust to pain, loss, and trauma.