An adult coloring book that takes the reader on a journey toward peace. Patterns and images inspired by seven quotes from writers, thinkers, saints, politicians, and the Bible lead the readers to unwind and reflect as they color.



Coloring has been shown to be beneficial for everyone. It slows down breathing, promotes a relaxed state, and reduces feelings of anxiety.



There is also a section for freer reflection, giving readers the opportunity to consider what peace means to them, to doodle around a theme, or to create their own drawings.

Author: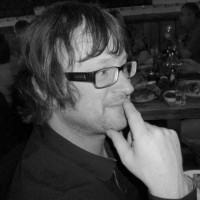 James Newman Gray is an exceptionally talented illustrator. He specialized in illustration at Wolverhampton University and has had a successful career working in greetings cards, where his ability to change styles has been very usefulmdashvarying from contemporary designs and characters, to hand lettering and detailed linework. He is a self-proclaimed cat person and collects vintage synthesizers.