This heartwarming collection of prayers from the Christian heritage includes the Lord's Prayer and other must-have favorites drawn from the Bible and traditional blessings, as well as from works by Cecil Frances Alexander, John Milton, Mother Teresa, and St. Francis of Assisi. The prayers are arranged according to themes that will help children establish a vocabulary for prayer.
These include: Morning and night-time prayers; Learning to pray; Praise; Love; Forgiveness; Thanks; Journeys; Sadness; Comfort and blessings. The collection is set apart by Sophie Allsopp's gorgeous range of illustrations of modern-day children.
Author: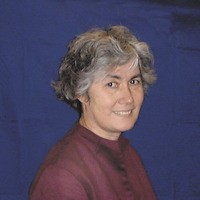 Lois Rock has established an international reputation as a children's writer. Specializing in Bible stories, prayer books, and information books, her books have been translated into over thirty languages with sales approaching four million copies. She draws on her experience as a mother of three and as a leader of church children's groups.