A Gift for Baby's Dedication
A sweet gift to commemorate a very special occasion. Sincere, uncomplicated prayers, traditional and modern, are collected together for a grown-up to say with a child. They have been chosen to remind children of the promises made by the congregation and the parents to help raise the child in the Christian faith. Accompanied by soft, gentle illustrations, the padded cover is decorated with foil titling.
Author: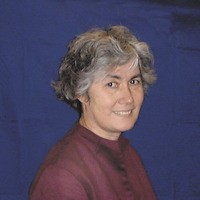 Lois Rock has established an international reputation as a children's writer. Specializing in Bible stories, prayer books, and information books, her books have been translated into over thirty languages with sales approaching four million copies. She draws on her experience as a mother of three and as a leader of church children's groups.