Come on a journey through ancient times. The Bible tells the story of a people
who made their home in Canaan and built the great city of Jerusalem. Their story
unfolds against the backdrop of other ancient civilizations, such as those of Egypt,
Assyria, Babylon, and Rome.



This dramatic nonfiction picture book for tweens uncovers the people,
places, and events of the Bible in fourteen chapters, each of which features an
astonishingly detailed scene from biblical history, and is further punctuated by
carefully referenced illustrations and informative maps.




Engaging and accessible to middle readers--both casual browsers and aspiring
scholars--the result is a book that brings the great sweep of biblical events vividly
to life.
Author: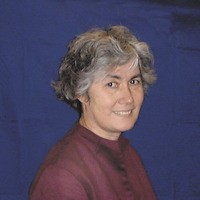 Lois Rock has established an international reputation as a children's writer. Specializing in Bible stories, prayer books, and information books, her books have been translated into over thirty languages with sales approaching four million copies. She draws on her experience as a mother of three and as a leader of church children's groups.