The Bible's great stories simply retold for today's young readers
This handy Bible retells 37 great stories of the Bible for young readers paired with lively and vibrant illustrations by Carolyn Cox that have received widespread acclaim.
Here is a Bible that you will want to turn to again and again. It is full of unforgettable stories from the Old and New Testaments. They have been retold simply and faithfully, with bright and appealing pictures that everyone will enjoy.
"A book of condensed stories ideal for young children. It is easy to follow and understand. . . . The pictures are vibrant and help to give a mental image of each of the character's surroundings." -- Methodist Recorder
Author: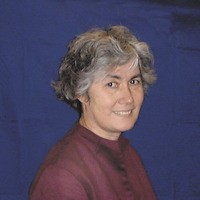 Lois Rock has established an international reputation as a children's writer. Specializing in Bible stories, prayer books, and information books, her books have been translated into over thirty languages with sales approaching four million copies. She draws on her experience as a mother of three and as a leader of church children's groups.