Paul, Man on a Mission
The Adventures of an Apostle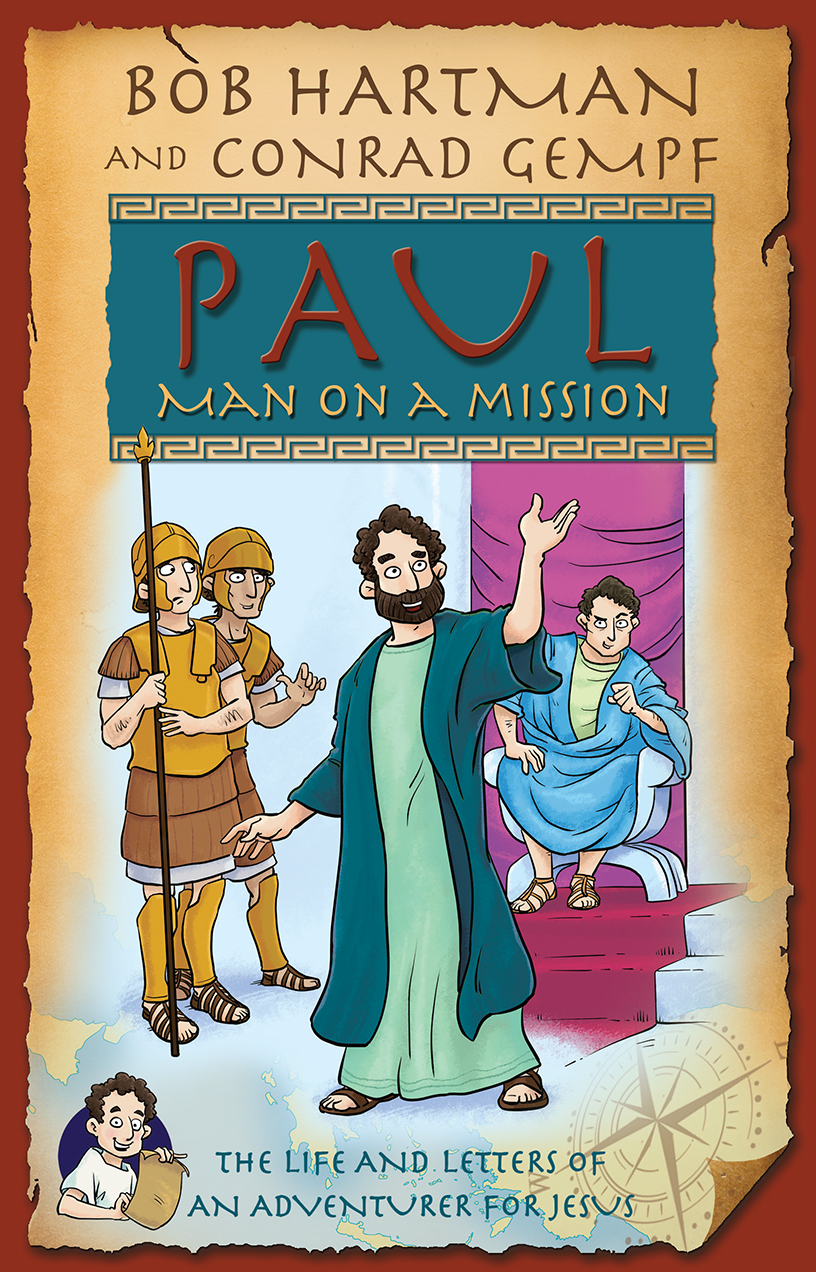 Product Information
Price: $9.99
ISBN: 9780745977393
Edition: January 23, 2018
Pages: 176
Publication date: January 23, 2018
Format: Paperback
Imprint: Lion Children's Books
Category: Children's Bible Stories
Paul, Man on a Mission
The Adventures of an Apostle
Paul wasn't one of Jesus's friends--in fact, he really didn't like the whole "Jesus crew" at all. They were wrong! Even worse, they were telling lies that confused people about how to live properly in God's way.

But Paul's life journey is about to be dramatically turned upside down when he actually meets Jesus. In a blinding-flash encounter, Paul is given an assignment from God that will change the lives of Jewish and Gentile people across the world.

Join storyteller and scribe Maximus as he details Paul's dangerous, thrilling, and adventurous journeys.
Author: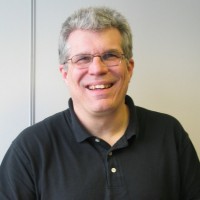 Bob Hartman is a popular children's writer and performance storyteller, a regular at festivals including the Spring Harvest Christian festival in the UK and the Edinburgh International Book Festival. He also works as a youth pastor for a Baptist church in Pittsburgh. His books include the best-selling Lion Storyteller Bible, The Lion Storyteller Bedtime Book, and the highly acclaimed Wolf Who Cried Boy. Total sales of his books for Lion are now in excess of one million copies.