Keep inquiring young minds busy with these detailed depictions of Bible history. Flaps on every page allow children to see what's happening behind the scenes! Brief text explains the setting and references events and stories from the Bible. A fascinating flap book full of bustling scenes and information.



Includes the following scenes: Abraham in Canaan; The People of Israel in Egypt; Moses and the Tabernacle; At Home in Canaan; A Kingdom and a City; The Assyrian Attack; Babylon; and Jerusalem in the Time of Jesus

Author: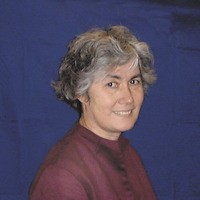 Lois Rock has established an international reputation as a children's writer. Specializing in Bible stories, prayer books, and information books, her books have been translated into over thirty languages with sales approaching four million copies. She draws on her experience as a mother of three and as a leader of church children's groups.