Letting Go of Ian
A Faith Journey Through Grief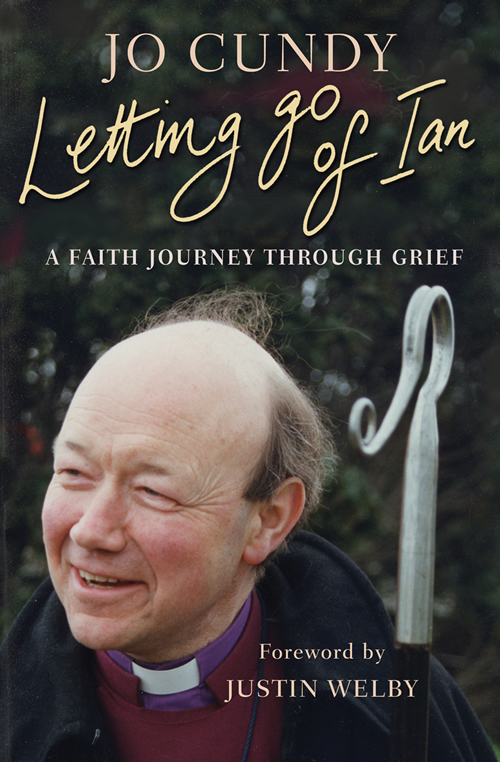 Product Information
Price: $14.99
ISBN: 9780857215383
Edition: November 11, 2014
Pages: 192
Publication date: November 11, 2014
Format: Paperback
Imprint: Monarch Books
Category: Biography
Letting Go of Ian
A Faith Journey Through Grief
A record of a journey through grief

A memoir by Jo Cundy, recounting her experience of watching her cherished husband, a senior bishop, walk towards death from cancer--and what happened afterwards. Cathartic, comforting and moving, this is the story of Jo's own faith journey both before and after Ian's death.

Every death, and every bereavement, is unique. It is familiar, yet painfully personal. Ian and Jo's joint grief was played out in the public sphere, offering Jo unique insights on the nature of public and private grieving. As she tells her story, she articulates deep truths and asks profound questions that anyone following the same journey can appreciate: God is Lord of the unexpected; He provides traveling companions; grief is always public--and what happens next? How do we befriend our own mortality?

Easy to read, open and vulnerable, Jo and Ian's story contains deep and practical truths for anyone walking a similar road.