Edith Cavell
Faith Before the Firing Squad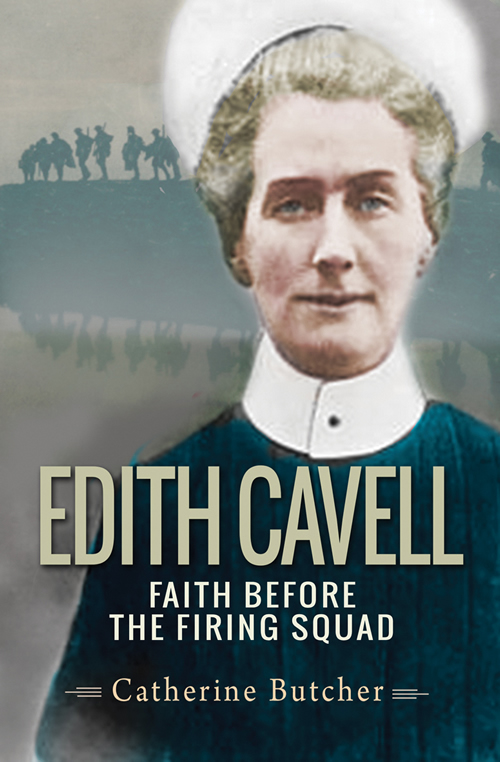 Product Information
Price: $16.99
ISBN: 9780857216571
Edition: October 27, 2015
Pages: 192
Publication date: October 27, 2015
Format: Paperback
Imprint: Monarch Books
Category: Biography
Edith Cavell
Faith Before the Firing Squad
A compelling short biography of a British nurse whose execution by the Germans caused an outcry

British nurse Edith Louisa Cavell was celebrated for saving the lives of soldiers from both sides and helping some 200 Allied soldiers escape from German-occupied Belgium during the First World War. She was arrested and subsequently court-martialed, found guilty of treason, and sentenced to death. She was shot by a German firing squad in October 1915 at the age of 49. Her execution was greeted with worldwide condemnation and extensive press coverage.

A woman of profound faith, she told her chaplain on the night before her execution, "Standing as I do in view of God and eternity, I realize that patriotism is not enough. I must have no hatred or bitterness towards anyone."

Her death caused international outrage and may have contributed to America's decision to enter the war. Three films and a stage play have been written about her life, and many public buildings and streets are named after her.