Daniel
A Commentary for Biblical Preaching and Teaching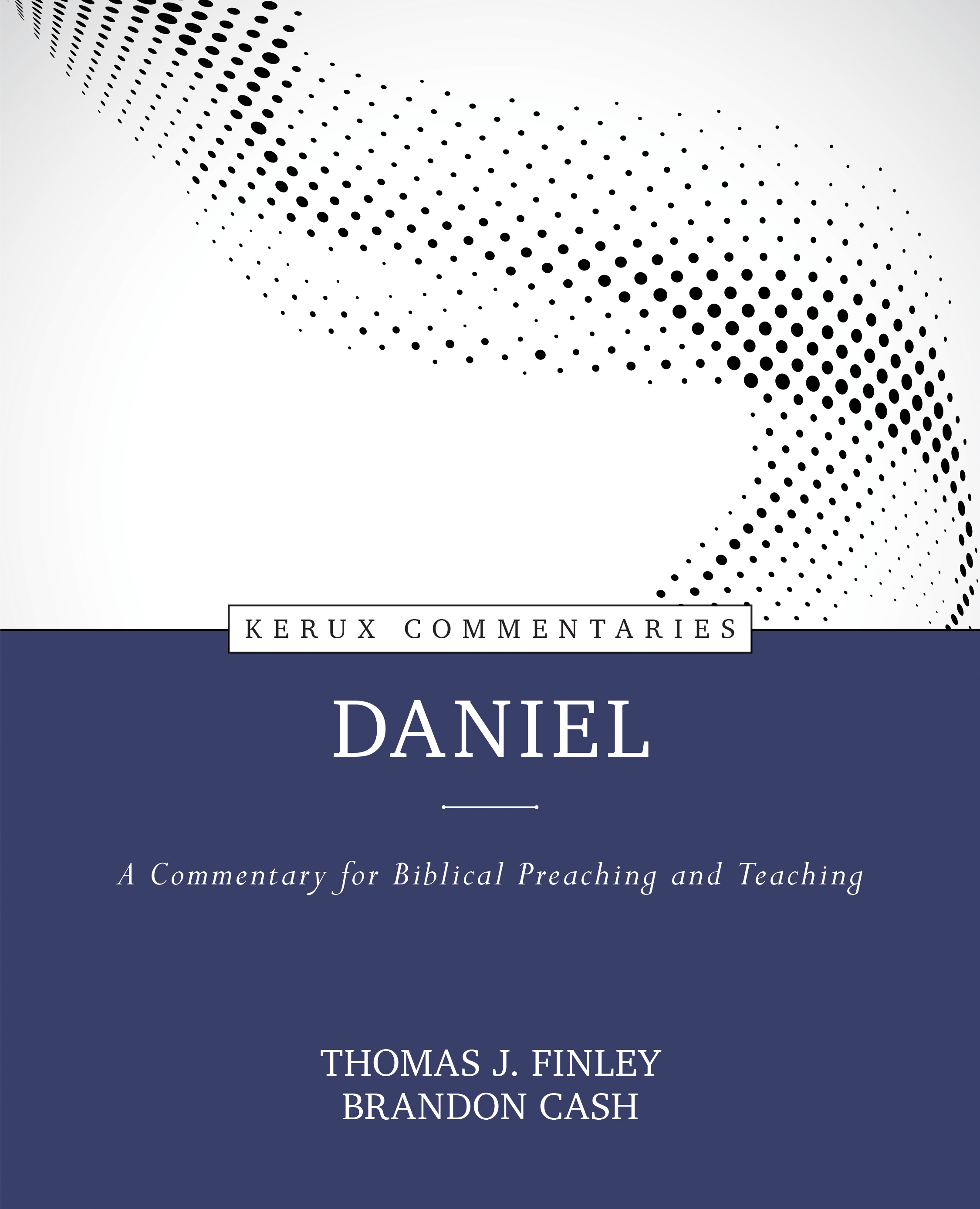 Product Information
Price: $35.99
ISBN: 9780825425691
Edition: November 17, 2020
Pages: 384
Publication date: November 17, 2020
Format: Hardback
Imprint: Kregel Ministry
Category: Bible Commentaries
Series: Kerux
Daniel
A Commentary for Biblical Preaching and Teaching
The meaning of kerux (KAY-rüxs) captures the aim of the series: just as a kerux was one who officially heralded the king, so this forty-four-volume series will enable the preacher or teacher to accurately and authoritatively communicate the message of the divine King.

Kerux commentaries give the pastor unique tools: the big idea for each passage, preaching strategies, contemporary connections, suggestions for creative presentation, illustrations, and more. Each volume has an exegetical author and a homiletic author who partner together to provide sound insight and guidance for effective proclamation.

This first volume is on the book of Daniel, a key document for the Christian faith. Not only does it contain significant prophecies concerning the future; Jesus Christ and the New Testament writers often referred to it as well. Finley and Cash masterfully provide the resources to understand and teach this difficult but important book.

For more information on the series, please visit KeruxCommentaries.com.
Author: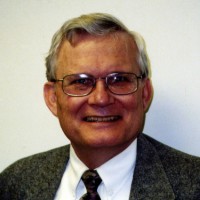 Thomas J. Finley is chair of the department of Old Testament and Semitics and professor emeritus of Old Testament and Semitics at the Talbot School of Theology of Biola University in La Mirada, California.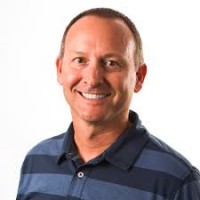 Brandon Cash is pastor-elder at Oceanside Christian Fellowship Church in El Segundo, California.