And Man Created God
Is God a Human Invention?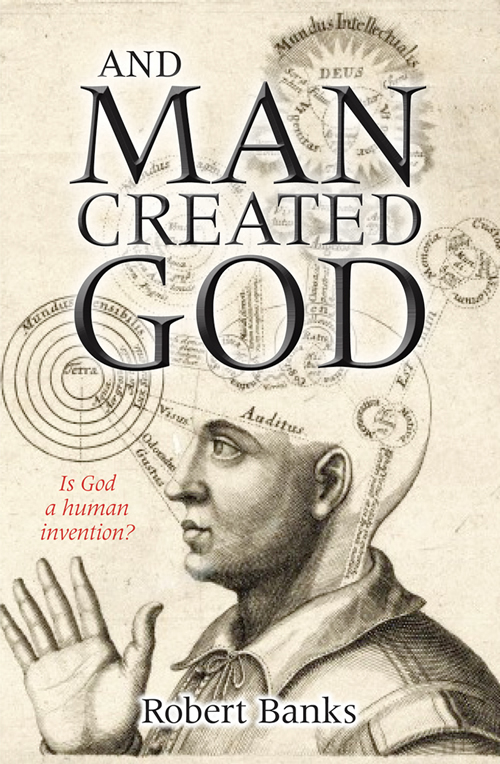 Product Information
Price: $13.95
ISBN: 9780745955438
Edition: June 02, 2011
Pages: 160
Publication date: June 02, 2011
Format: Paperback
Imprint: Lion Books
Category: Apologetics and Evangelism
And Man Created God
Is God a Human Invention?
This book addresses one of the oldest questions posed to religious believers: If God made everything, who made God? Most recently raised again by the New Atheists, this question was asked centuries ago in ancient Greece and has fascinated theologians, philosophers, and skeptics ever since. Theologian Robert Banks explores the history of the objection--from its earliest vocalization in the ancient world to its most famous supporters, Freud, Marx, and others.



Ideal for anyone with an interest in issues related to the New Atheism, for those studying religion, or for believers wanting to sort out what (if any) elements of their ideas of God are man-made.
Author: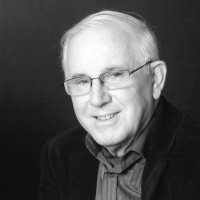 Robert Banks completed his doctorate in theology at Cambridge. He was previously Research Fellow in the History of Ideas, Australian National University, Canberra. He is the founding professor of the ministry of the laity at Fuller Theological Seminary in Pasadena, California, and executive director of the De Pree Leadership Center. He is now Associate of the Centre for the History of Christian Thought and Experience at Macquarie University, Sydney, Australia.