The Unquiet Bones
The First Chronicle of Hugh de Singleton, Surgeon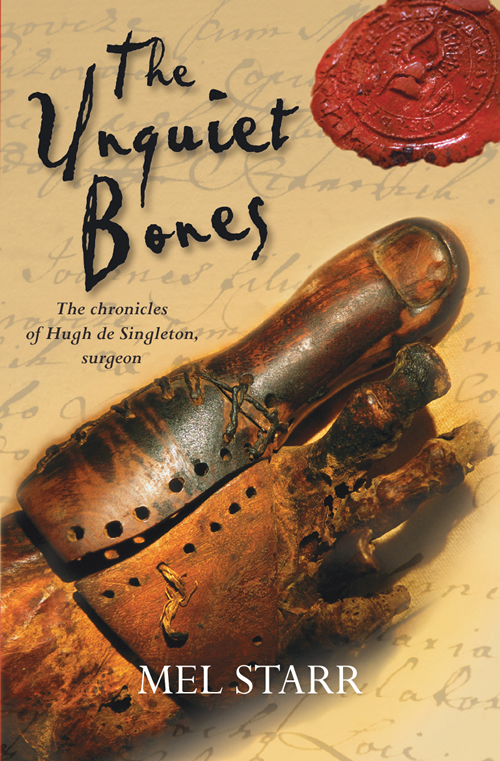 Product Information
Price: $14.99
ISBN: 9781782640301
Edition: November 11, 2014
Pages: 256
Carton quantity: 80
Publication date: November 11, 2014
Format: Paperback
Imprint: Lion Fiction
Category: Fiction
Series: The Chronicles of Hugh de Singleton, Surgeon
The Unquiet Bones
The First Chronicle of Hugh de Singleton, Surgeon
New edition of the first installment of the best-selling Chronicles of Hugh de Singleton, surgeon

Uctred thought he had discovered pig bones. He did not know or care why there were in the cesspit at the base of Bampton Castle wall.

Then he found the skull. Uctred--a tenant bound to the land of Lord Gilbert, third Baron Talbot, lord of Bampton Castle--had slaughtered many pigs. He knew the difference between human and pig skulls.

Lord Gilbert called for me to inspect the bones. All knew whose bones they must be.

They were not.

Hugh de Singleton, fourth son of a minor knight in Wyclif's England, had had some good fortune. Newly trained as a surgeon, he was staring from his Oxford window, hoping for clients, when Lord Gilbert was kicked by his groom's horse. Hugh's successful treatment of the suffering Lord led to an invitation to set up his practice in the village of Bampton--and, before long, the request to identify some bones. . .

"Thoughtful and curious, surgeon Hugh is an engaging character who feels totally real."
--Rikki B.

"I enjoyed the setting, period, the very realistic characters and the dry wit."
--Donna B.

"I read all of it in one go--quite the best medieval mystery I've read in a while. I teach medieval history, so it's always nice to read something by someone who does actually know what he's talking about. Can't wait for the next one!"
--Sarah T.
Author: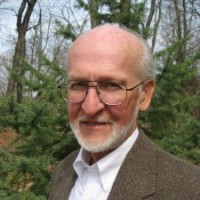 Mel Starr was born and grew up in Kalamazoo, Michigan. After graduating with a MA in history from Western Michigan University in 1970, he taught history in Michigan public schools for thirty-nine years--thirty-five of those in Portage, MI, where he chaired the social studies department of Portage Northern High School. Mel retired in 2003. He and his wife, Susan, have two daughters and seven grandchildren.