When Empty Arms Become a Heavy Burden, Revised and Updated Edition
Encouragement for Couples Facing Infertility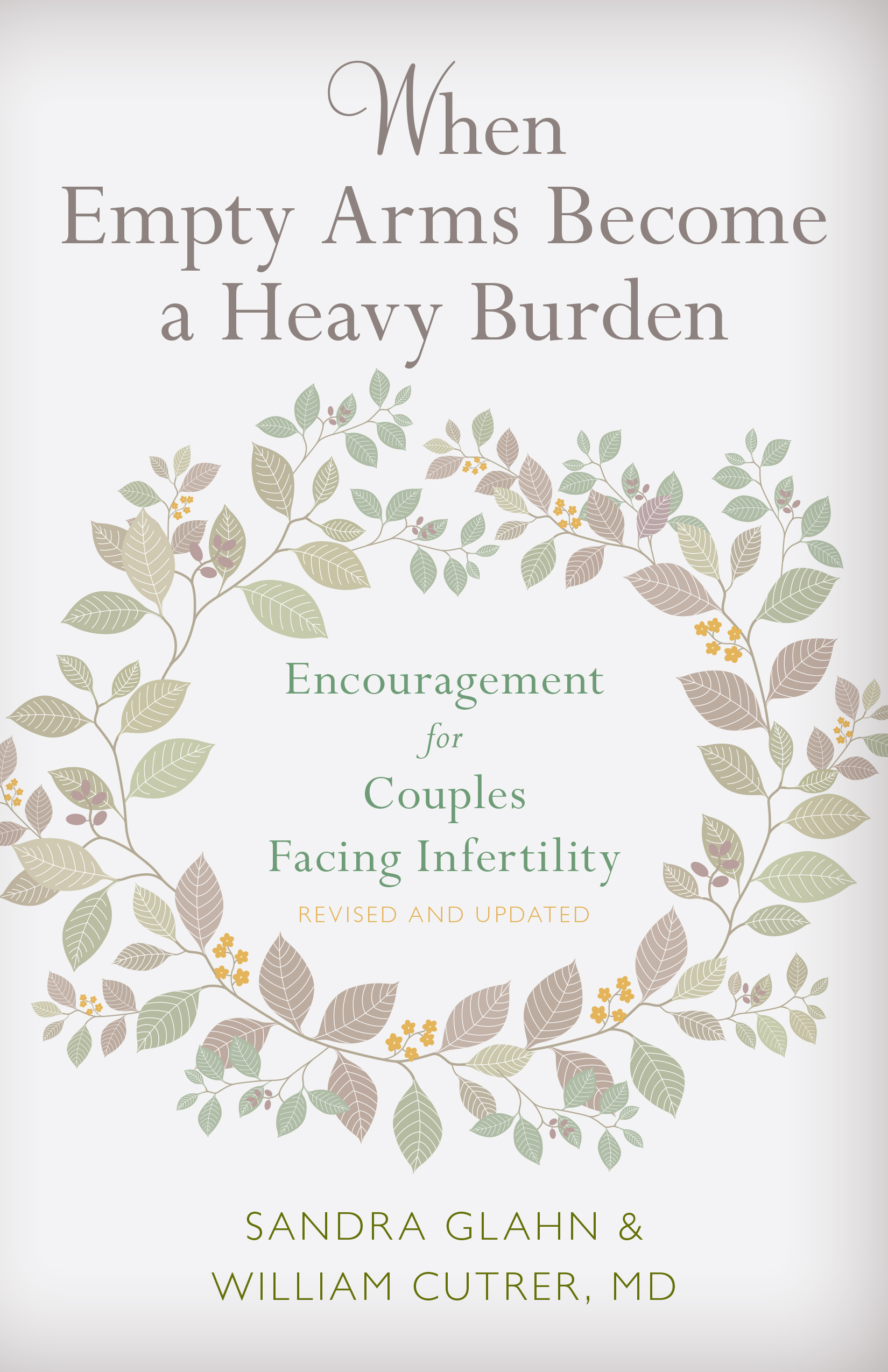 Product Information
ISBN: 9780825444692
Edition: July 27, 2016
Pages: 240
Dimensions: 5.5 x 8.5 (inch.)
Publication date: July 27, 2016
Format: Paperback
Imprint: Kregel Publications
Category: Christian Living and Devotionals
When Empty Arms Become a Heavy Burden, Revised and Updated Edition
Encouragement for Couples Facing Infertility
One in six Americans of childbearing age experience infertility problems which lead to further struggles, including stress, sexual difficulties, marital discord, and a disturbing uncertainty about the future. Sandra Glahn knows these issues far too well and has teamed with medical specialist Dr. William Cutrer to reissue an updated edition of their trusted resource for couples struggling to have children.



While focusing on the emotional and spiritual struggles that accompany infertility, Glahn and Cutrer also provide detailed information on associated medical issues and fertility treatments and alternatives. Questions at the end of each chapter and lists for recommended reading promote further discussion while case histories and personal testimonies make the facts relatable. With a sensitive touch and trusted advice, Glahn and Cutrer offer encouragement and hope for couples struggling with infertility.
Author:
Sandra Glahn, Th.M., PhD, is a professor in Media Arts/Worship and pastoral ministries at Dallas Theological Seminary. Glahn is a journalist and the author or coauthor of twenty books.