Children will love this creative retelling of the first Christmas—told through the eyes of Clopper, the Donkey! Now available as a board book for younger readers, this popular Christmas story offers a unique look at the events of Jesus' birth. From the long and tiring journey to Bethlehem to the quiet of the stable, from the wonderful and miraculous birth of a child to the nighttime visits of shepherds and kings, the little donkey narrates the story with awe and wonder.
Unique Selling Points
• New format for a much-loved Christmas tale!
• A Kregel bestseller
• Features artwork from an award-winning artist
Author: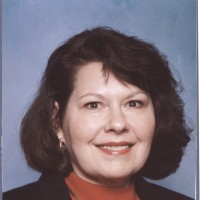 Emily King loves being a grandma, tending her flower gardens, and serving as a Kid's Klub leader at church. She has developed and taught a creative writing course for homeschoolers, and she is a contributor to Chicken Soup for the Gardener's Soul and Chicken Soup for the Soul: Christmas Collection. Emily lives in Portland, Oregon, with Dave, her husband of over thirty-nine years.