George M. Hillman Jr.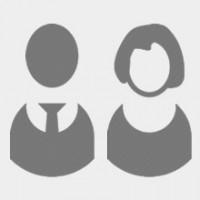 Dr. George Hillman is the Chairman and Associate Professor of the Educational Ministries and Leadership Department at Dallas Theological Seminary. Dr. Hillman has a passion for discipleship, spiritual formation, and contextual leadership development. Prior to joining the seminary faculty, he was in pastoral ministry focused on college ministry, small groups, and education. He is active nationally with the Association of Theological Field Education and is also engaged in several missions outreaches focused on pastoral training overseas.
by George M. Hillman Jr.